by BLR
What questions are employers prohibited from asking a job candidate under the Americans with Disabilities Act (ADA) and Family and Medical Leave Act (FMLA)?
Preemployment inquiries and the ADA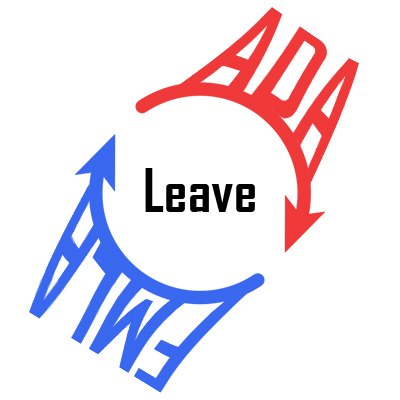 Under the ADA, an employer may not ask about the existence, nature, or severity of a disability until the employer has made the applicant a conditional job offer.
However, an employer may describe to applicant what the hiring process involves (e.g., a written test) and ask him or her whether he or she will need a reasonable accommodation for the hiring process.
An employer may also ask a job applicant if he or she needs a reasonable accommodation, if the employer knows that this applicant has a disability—either because it is obvious or the applicant has voluntarily disclosed the information—and could reasonably believe that the applicant will need a reasonable accommodation.
Likewise, an employer may inquire about an applicant's ability to perform job-related functions, with or without reasonable accommodation. This can be accomplished by describing a particular job duty (e.g., carrying 50-pound bags from a loading dock)—and then asking whether the applicant can perform that function or demonstrate how to perform it.
Preemployment inquiries and the FMLA
There are no specific FMLA statutory or regulatory requirements regarding preemployment inquiries. However, it is not advisable to ask about leave previously taken, because the question could indicate discriminatory intent or an intent to retaliate against the employee's protected exercise of leave rights.